What's in a name? (What's in a vacancy)
Every vacancy starts with a clear and comprehensive job title. This title will decide whether or not people will read your vacancy in the first place. There's nothing wrong with a catchy title that triggers a bit of curiosity!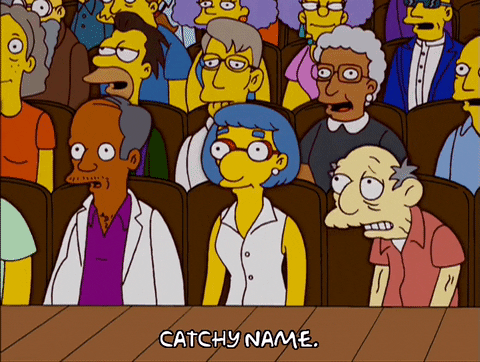 What is he or she going to be doing? Be honest and list all their future tasks. This way, the candidate won't be left surprised at the job interview afterwards. Or even worse: them getting the job and starting to do work they can't do…
It's best not to write a long boring text with lots of dates, stats, and figures (*yaaawn*)… A tip is to pause, breathe, and think about why a candidate should choose your company rather than your competitor with the same vacancy. For example, highlight some positive aspects of your company culture. And don't forget to mention the city in question, because your candidate will want to know how long they'll have to drive (or sit in traffic queues
) to get to you!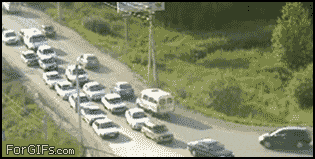 Profile of the ideal candidate
For once and for all: there simply does not exist a candidate that meets a thousand and one criteria. With that in mind, make a clear distinction between "need to have" & "nice to have". List the priorities you really can't do without, such as language skills that are a must for the job. You can phrase the "nice to have"– items as "ideally" or "an advantage"… And don't forget, you don't need to stop when you've added the desired skills; you can also add character traits to help you find the ideal candidate!
Yes, the candidate definitely wants to know that as well. What will they get in return? Above all, it's important to mention the type of contract. And yes, they will undoubtedly be interested to know the salary range too. Of course, you won't need to quote an exact amount, but perhaps you can give them a peek at some fringe benefits?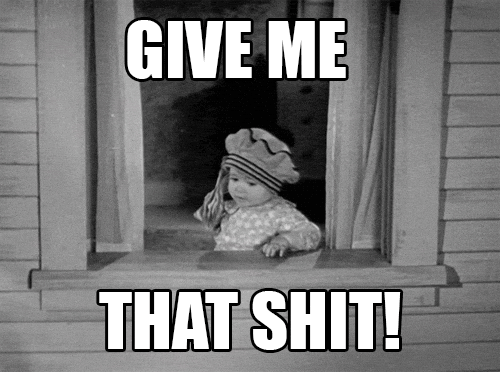 State clearly how candidates can apply for the advertised position. And if he or she needs some extra information or has a couple more questions, they should be able to contact someone in the company. So don't forget to include contact details! And when your vacancy is officially online (which is an absolute must nowadays), remember to make it shareable for social media.